Primary care designed to support the whole you.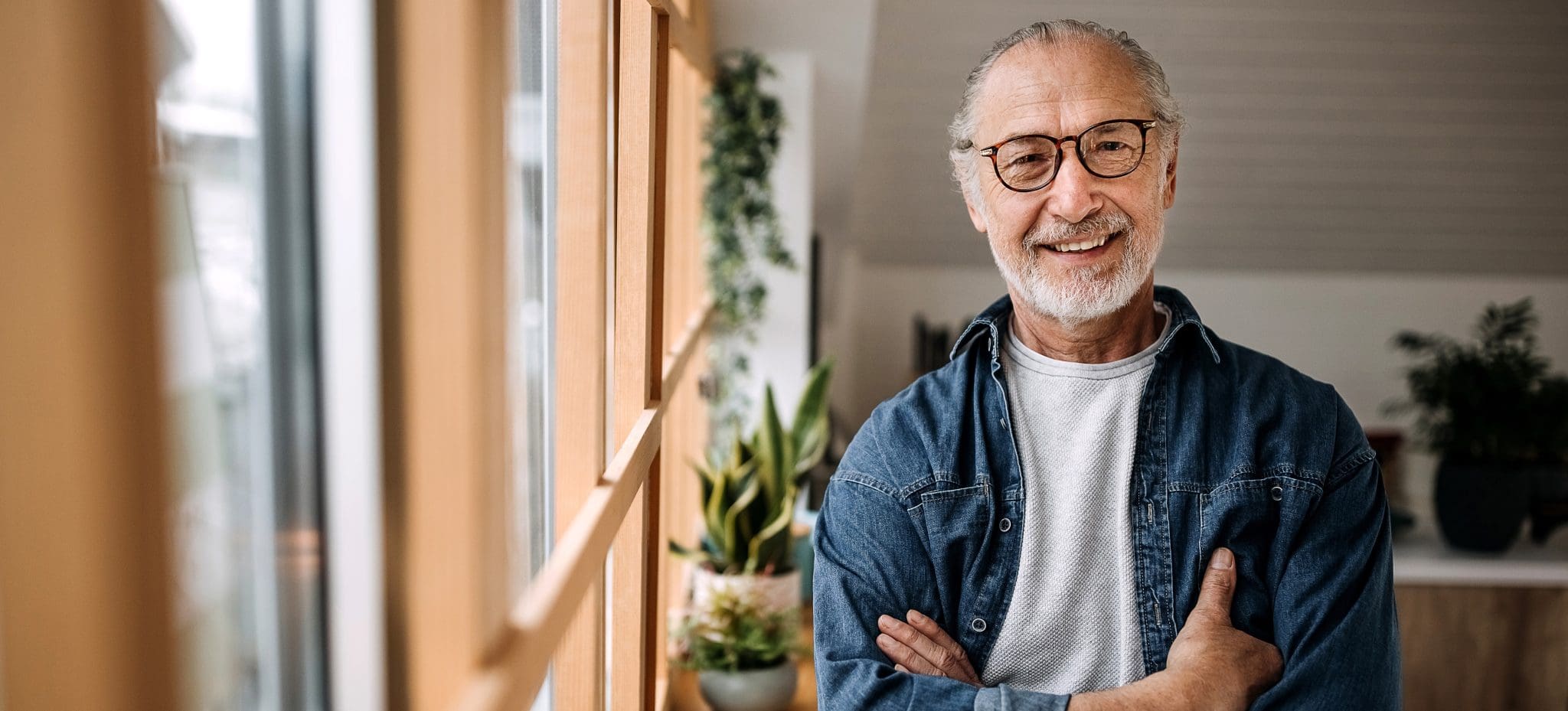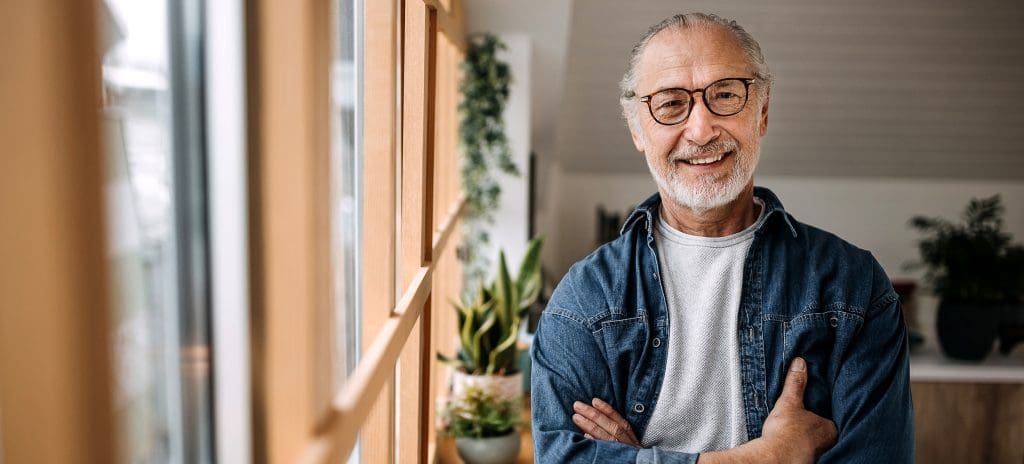 Helping you live your healthiest life is our top priority – and Legacy Senior Primary Care services are an important part of that. We work closely with each patient, taking the time to get to know you, becoming your trusted partner in health and wellness, and providing personalized care to meet your physical, emotional and social needs.
Our primary care includes:
Annual wellness exams
Behavioral health
Diagnosing and managing health conditions
Recommended vaccinations (Covid-19, flu, pneumonia, shingles, etc.)
Social services
Nutrition counseling
Pharmacy services
On-site lab
Preventive care
Treating illnesses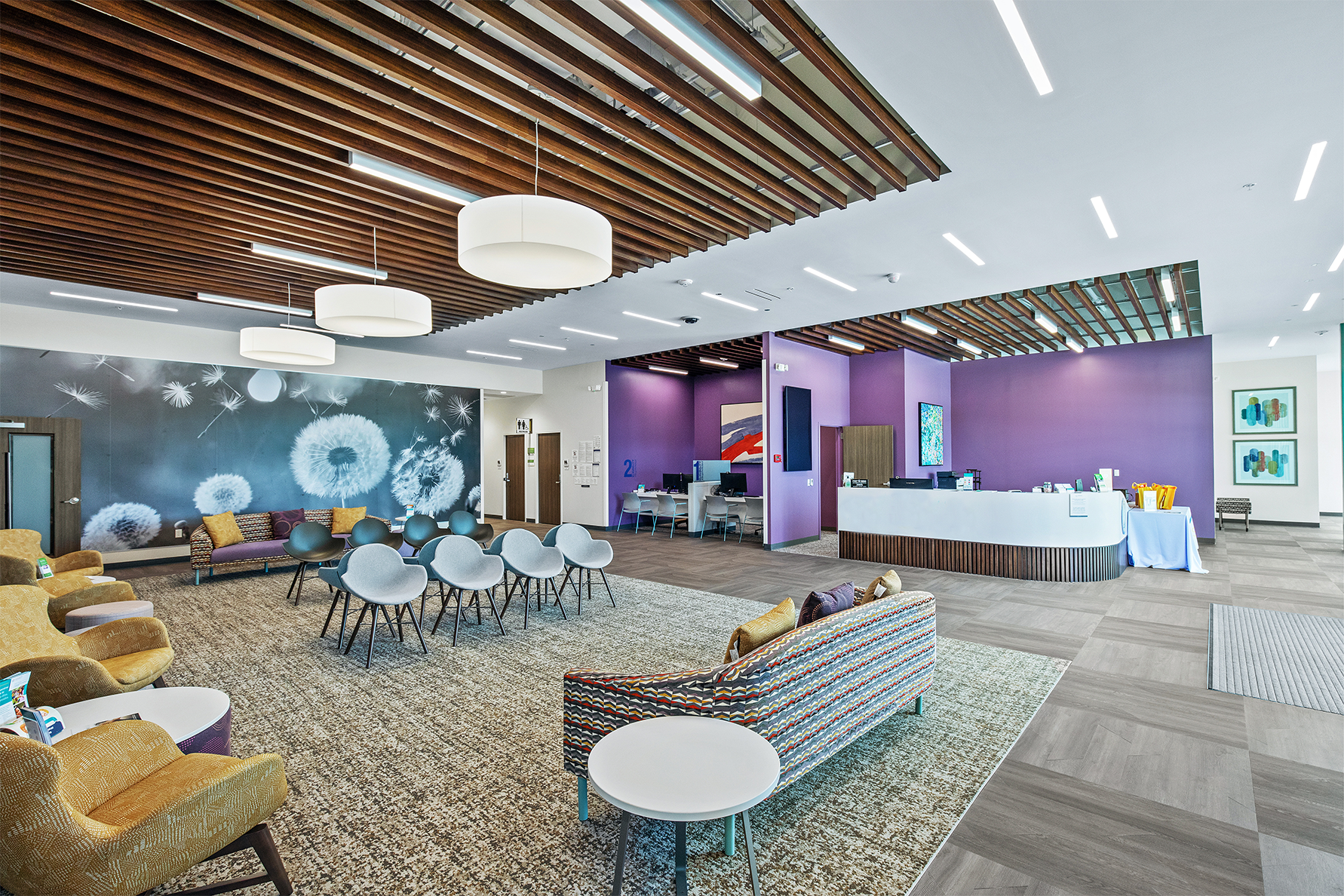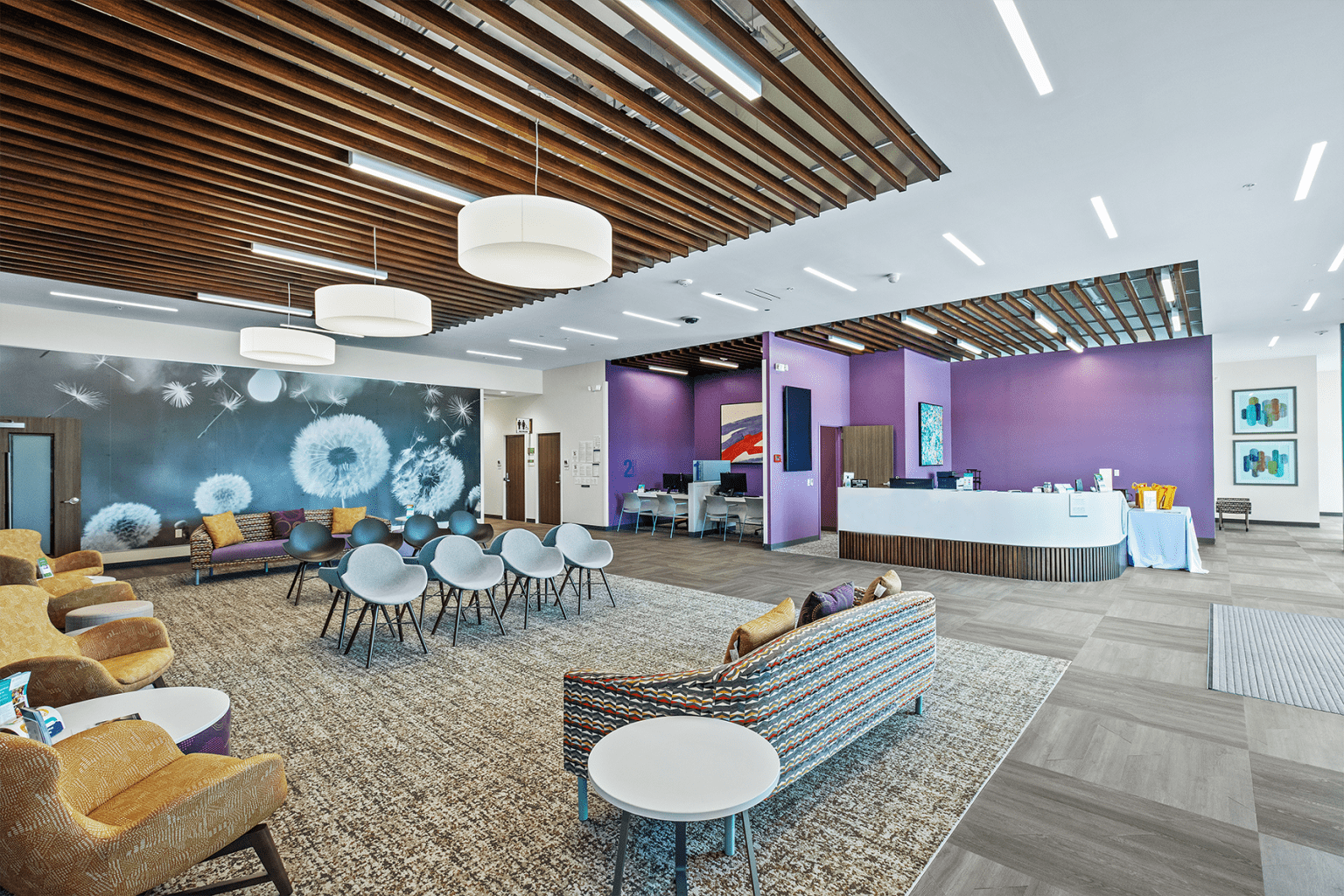 Care coordination
We coordinate your care every step of the way, helping you transfer medical records, providing health education and connecting you to specialty care and community resources.

Questions about Medicare
Our specially trained eligibility experts are here to answer all your questions about Medicare, Medicare Advantage, HMO/PPOs and programs to help reduce the cost of care.
Your team
Your Senior Primary Care team includes doctors, pharmacists, health coaches, nurse practitioners, behavioral health clinicians / therapists, and social workers – all focused on you.
Your time is important.
We take the time to get to know you and your unique health and wellness needs, and to create customized care plans. And we make care convenient with same- and next-day appointments.
Conditions we treat
Our goal is to keep you as healthy and active as possible – and this includes diagnosing and helping you manage health conditions including:
Allergies
Alzheimer's
Arthritis
Respiratory diseases
Chronic pain
Dementia
Depression and anxiety
Diabetes
Heart disease
High cholesterol
Hypertension
Kidney disease
Osteoporosis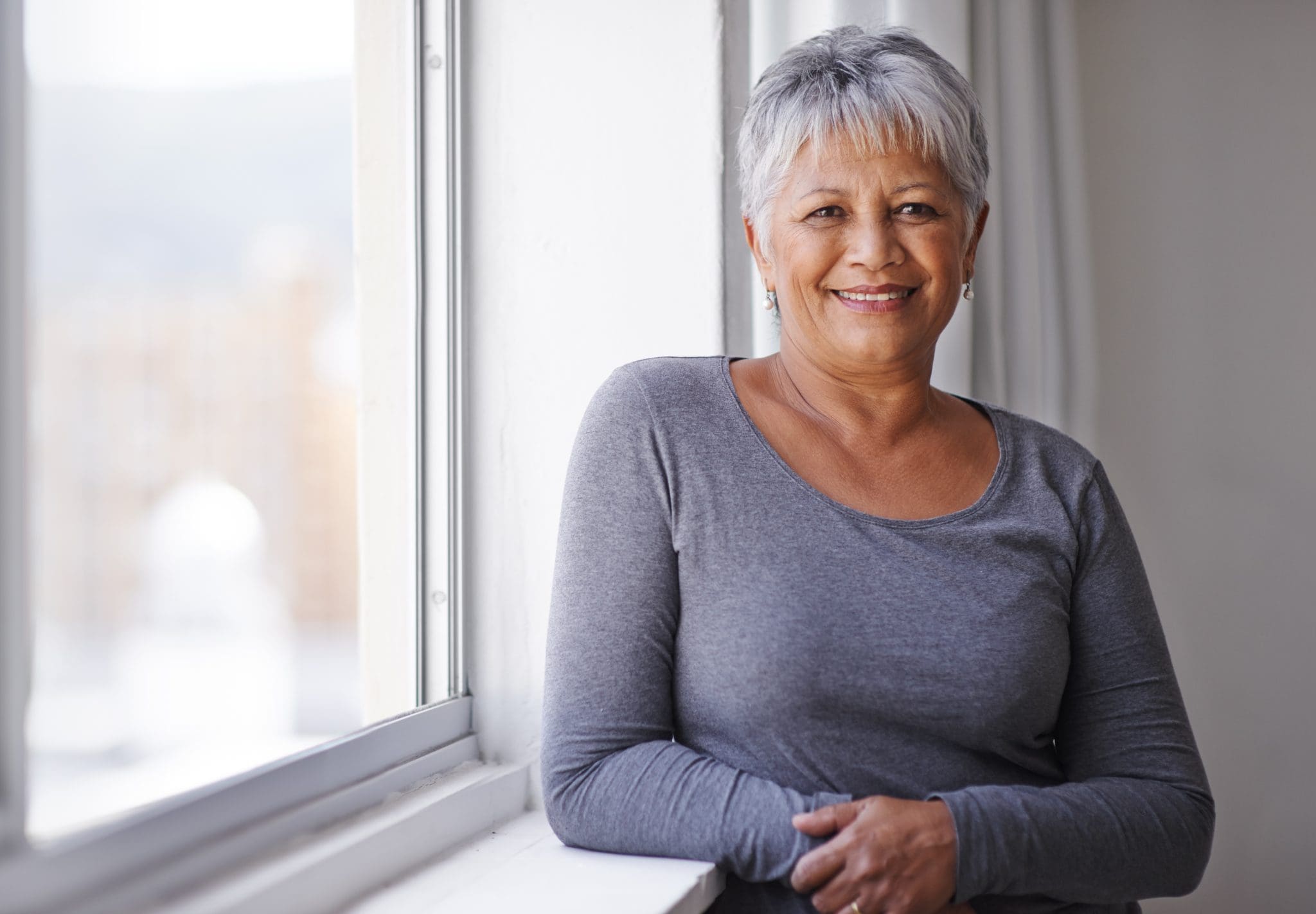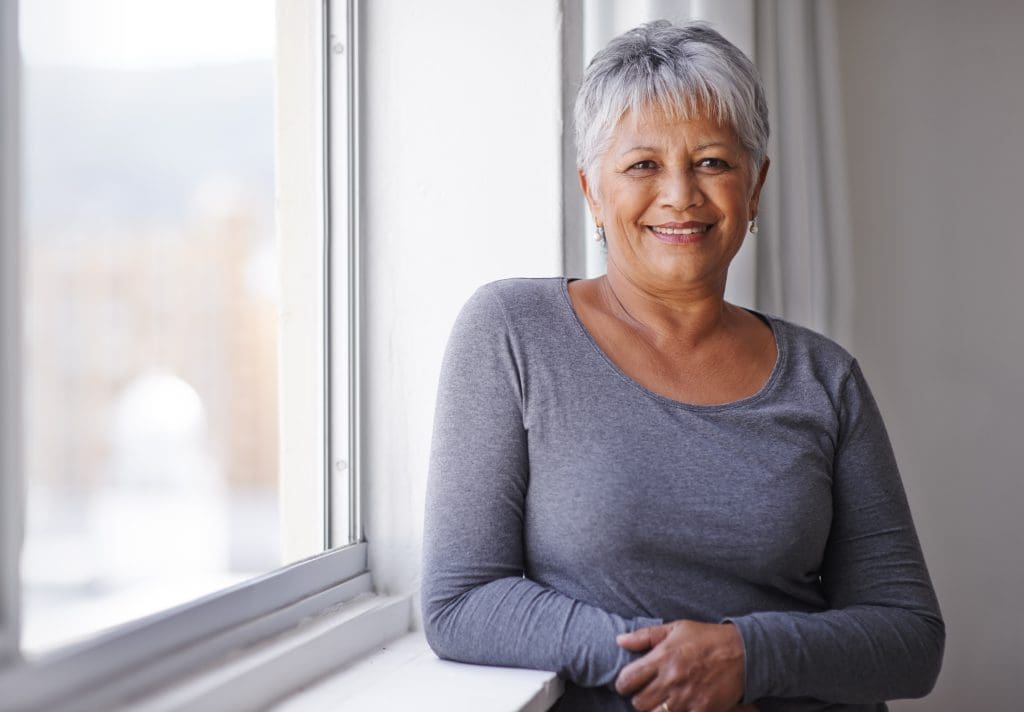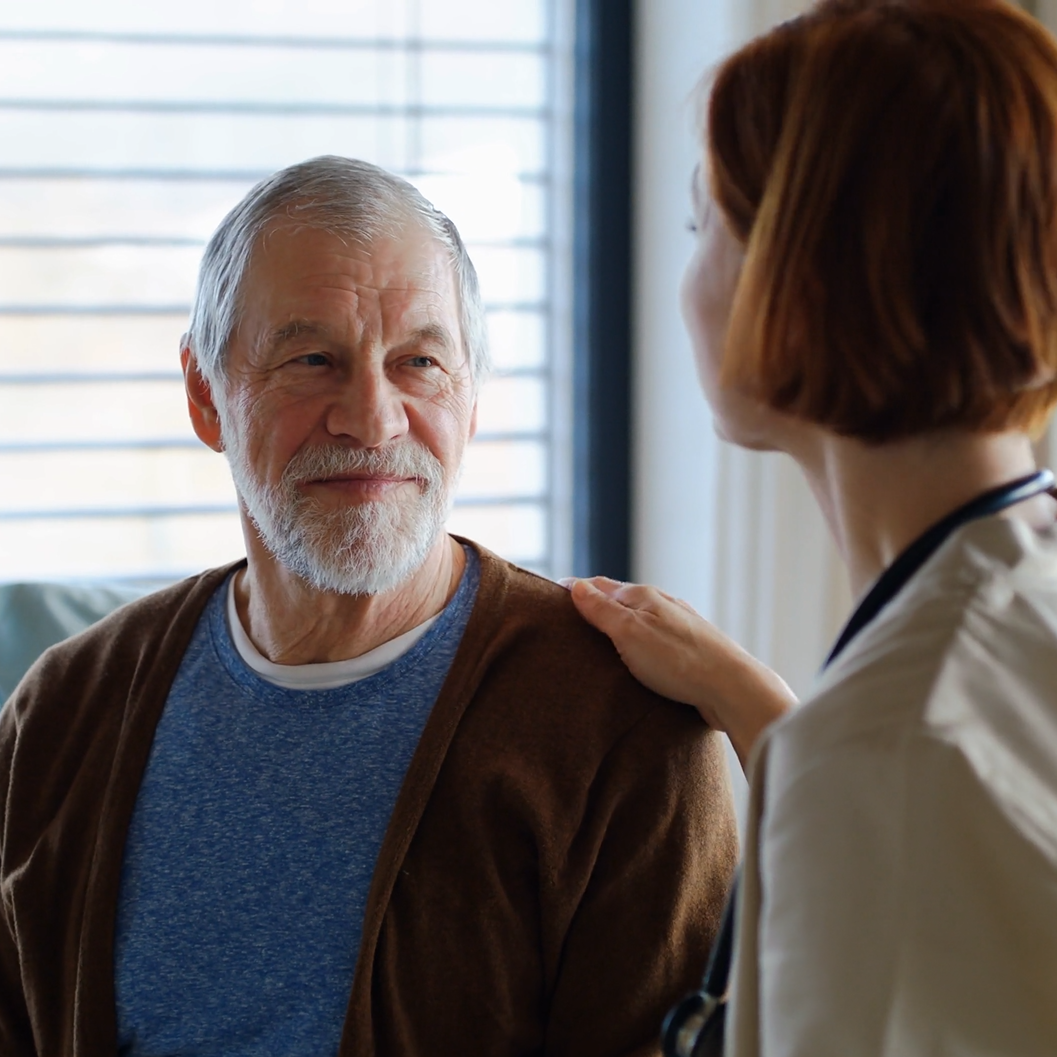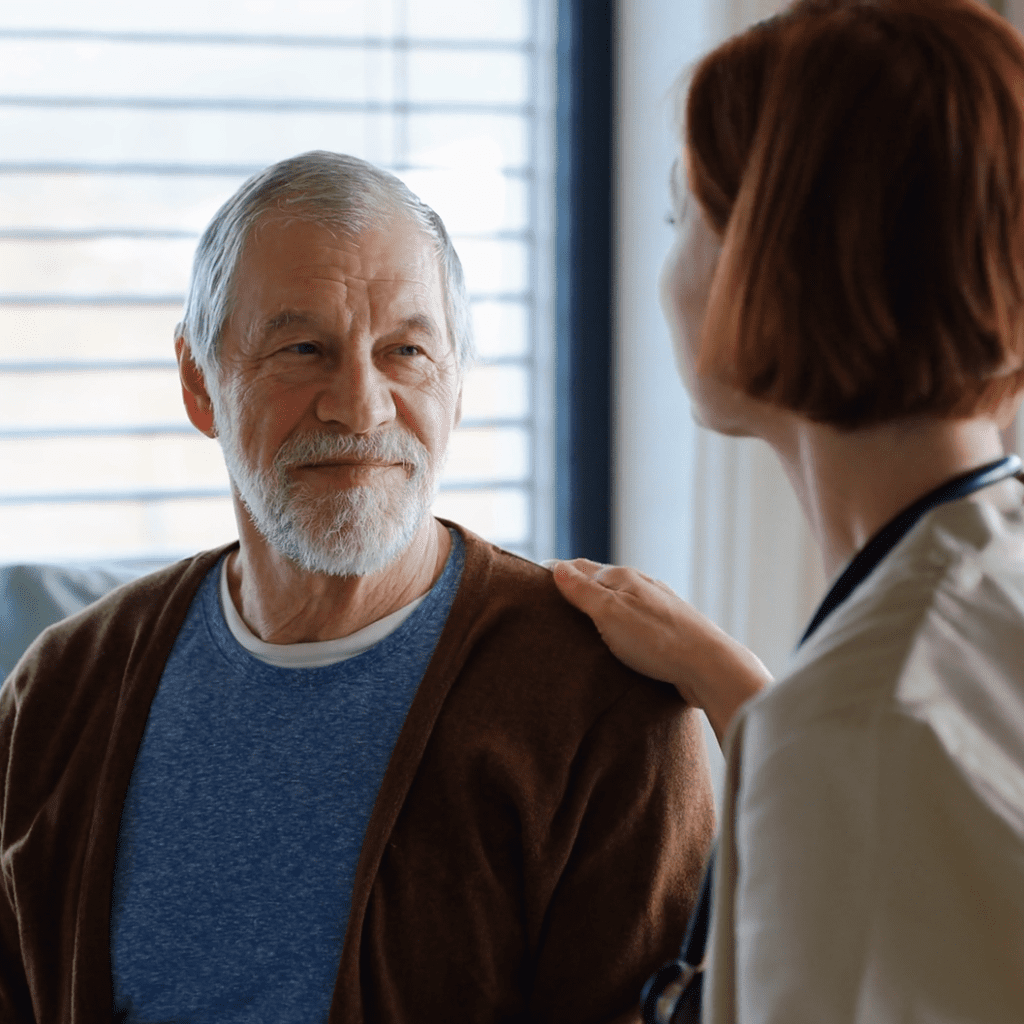 Care you can count on when you're sick
Whether you're fighting the flu or some other acute condition, getting care quickly can stop a condition from worsening and get you back to health more quickly. Our team is ready to help with immediate in-person and virtual sick care appointments. Plus, an on-site lab and pharmacy services with free medication delivery.
Some of the most common illnesses we treat include:
Allergic reactions
Asthma
Cold and flu
Infections
Pneumonia
Rashes and skin irritations
A pharmacy team focused on your health and wellness
Your health care team includes a specially trained pharmacist who will work with you and your doctor to address your medication needs – from refills to answering your questions and providing one-on-one medication counseling. And we offer free delivery of your medications by mail.
Our Pharmacy services include:
Filling, refilling and transferring prescriptions
Free medication delivery by mail
One-on-one medication counseling
Medication adherence
Medication therapy management (diabetes, hypertension, hyperlipidemia, asthma/COPD, etc.)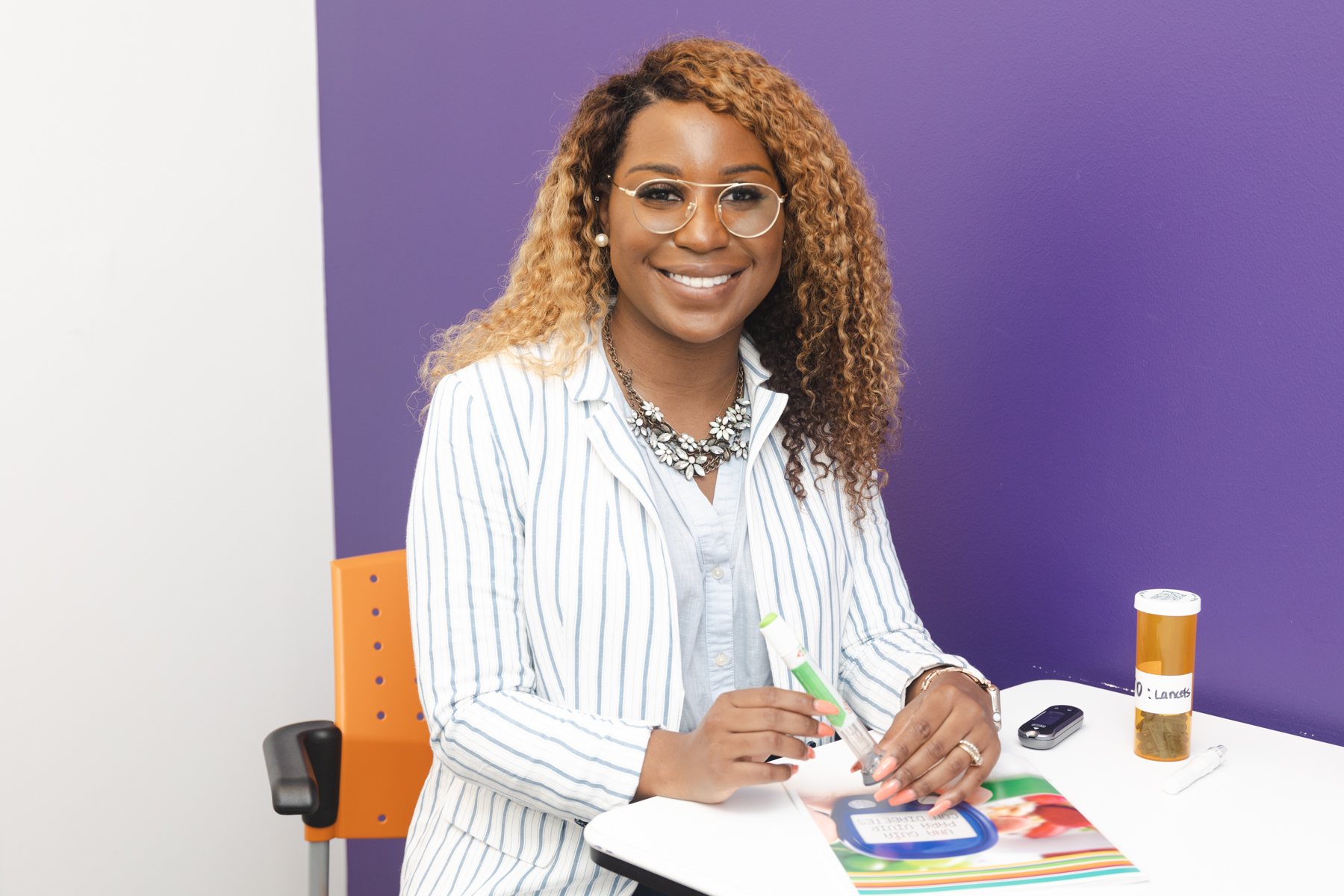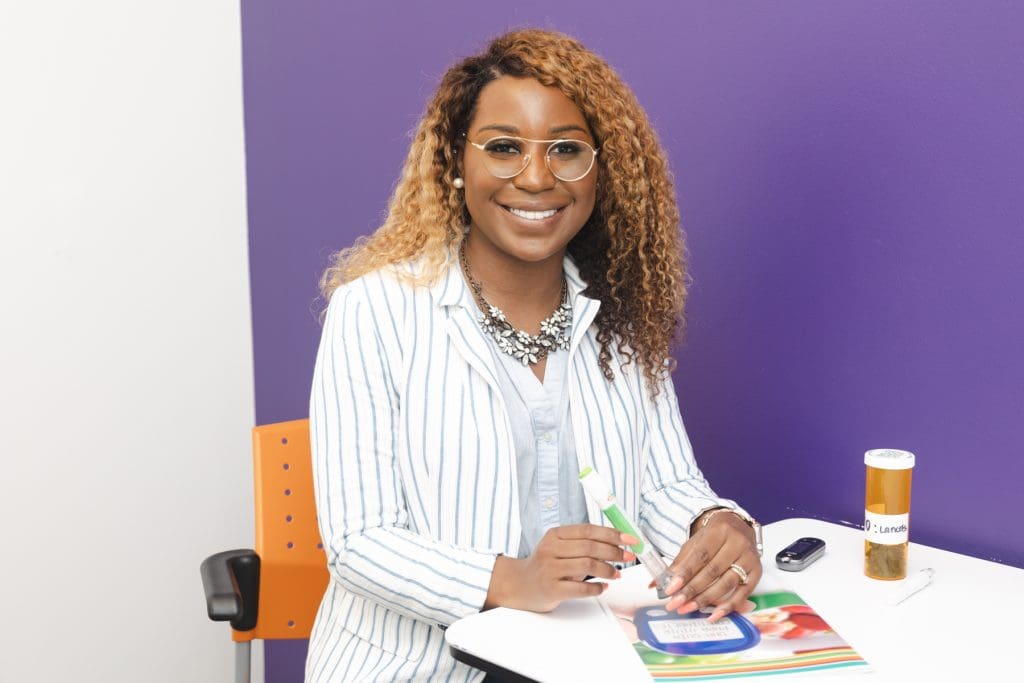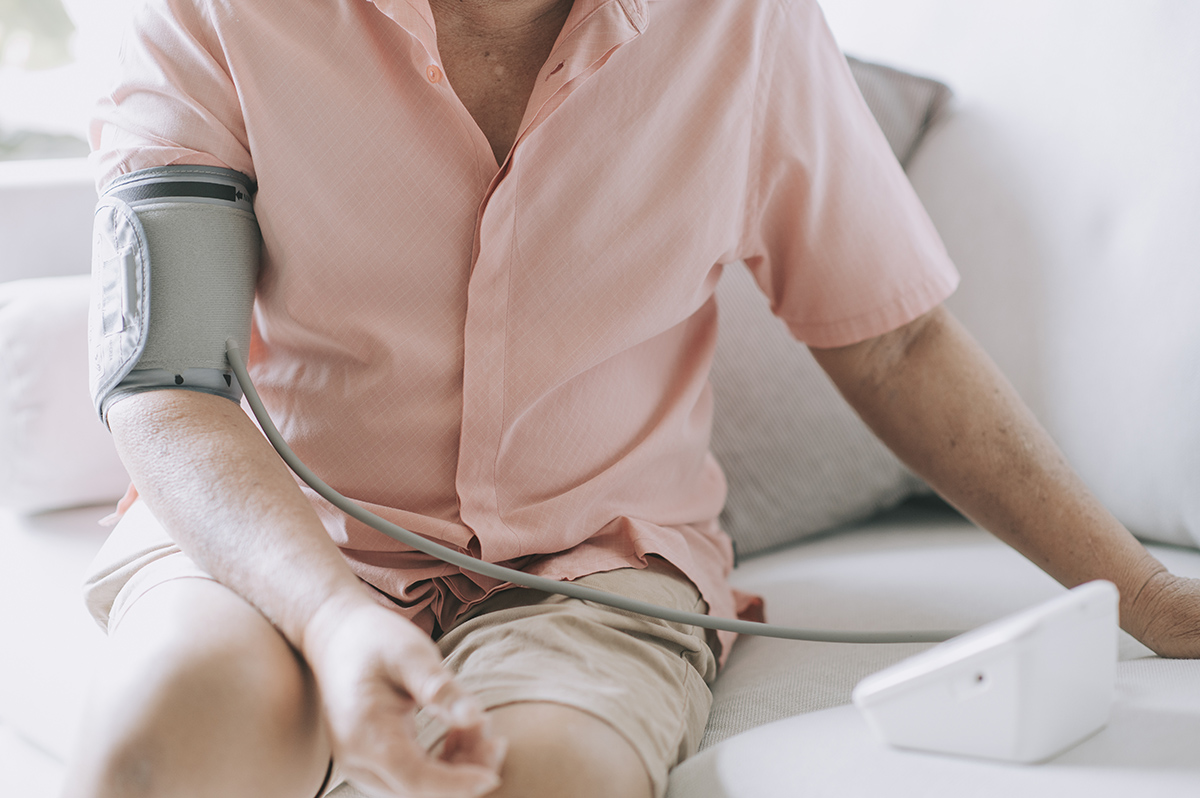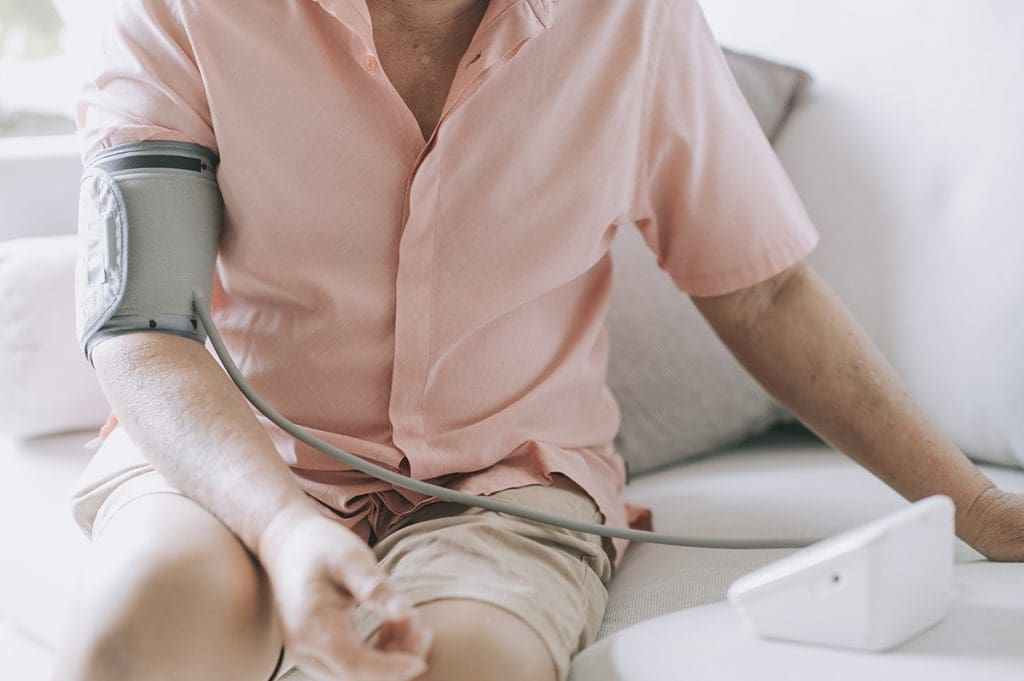 Hypertension
We can help you look after your hypertension with Good Measure, an at-home monitoring service that includes a loaned blood pressure monitor. The 2-week program will help you and your physician better understand your blood pressure.
It's easy to become a patient
We know selecting or changing your clinician is an important decision. That's why our caring team members are available to answer all your questions and help you every step of the way, and that includes helping you transition your medical records if they're with another doctor. It's that easy!