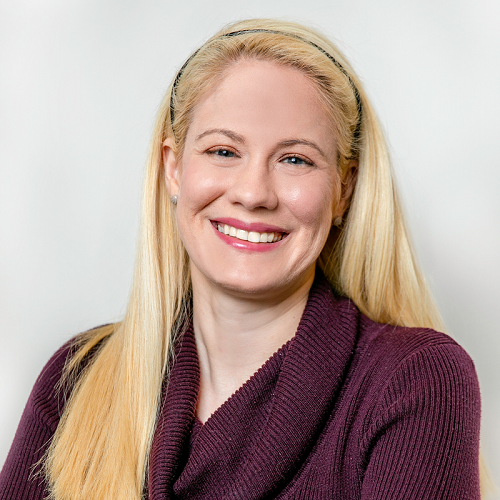 2222 Cleburne St., Suite 108
Houston, TX 77004
12540 Sugardale Dr.
Stafford, TX 77477
Alexandra A. Sibley, M.D.
Board-Certified Adult Psychiatrist
Fellowship-Trained Geriatric Psychiatrist
Mental health is critical to overall well-being, and it is my privilege to partner with my patients as they journey toward recovery and wellness.
During a patient's initial visit, I provide a full evaluation and seek to discover any potential issues that may be contributing to decreased well-being. It's important for my patients to understand that there is a difference between normal emotional and cognitive changes common to the aging process and pathological aging. Depression, anxiety, dementia and other mental health disorders are not expected in normal aging.
For seniors suffering with insomnia, anxiety, depression or another condition, there are many different types of treatments that work, including medications, therapy, and interventional treatments such as transcranial magnetic stimulation (TMS).
I am committed to meeting my patients where they are and working with them to come up with a treatment plan that is consistent with their values and goals. My motto is, "Never worry alone." I am a dedicated advocate for every patient who comes to see me, and it is incredibly rewarding to walk alongside my patients as they get better and begin to thrive again.
Areas of Specialty
Anxiety disorders
Mood/affective disorders
Schizophrenia and other psychotic disorders
Sleep disorders
Grief and adjustment disorder
PTSD and other trauma-related disorders
Memory loss and dementia
Education
Baylor College of Medicine
Postgraduate
University of Mississippi Medical Center, Adult Psychiatry Residency Program
Baylor College of Medicine, Geriatric Psychiatry Fellowship